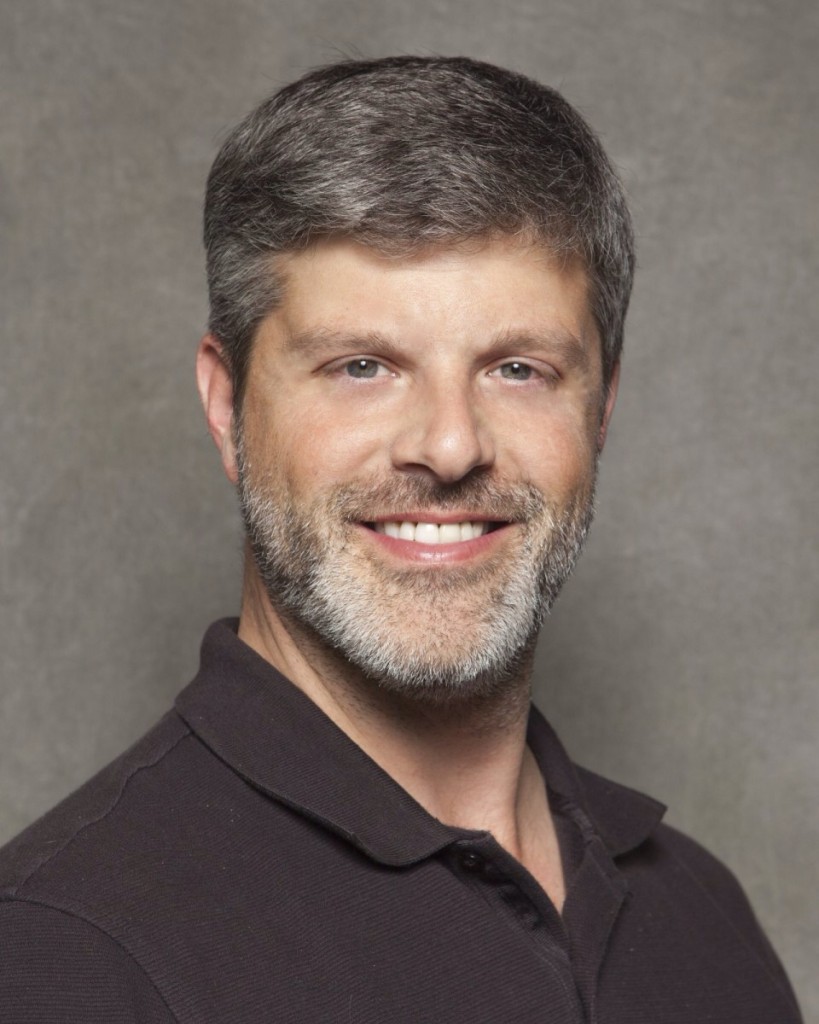 Johnny Peppers is an actor, director, producer, college professor, entrepreneur, and audiobook narrator. From a very early age, Johnny knew that he wanted to be an actor. He spent years developing his "chops" in community theatre productions around Tennessee and South Carolina over 20 years. In 2008, Johnny started working professionally as a stage actor, and has loved every minute of it. In the fall of 2013, Johnny began building a home studio for voice-over work. He started with commercial auditions, but soon realized that book or educational narration was his forte. Fast-forward to today, and Johnny has narrated over 25 audiobooks in multiple genres and is adding more titles to his resume every month.
Johnny has also worked as a director and producer as well, both on stage and in the recording studio. As a director, he helmed a one-woman show about the life of Margaret Mitchell for A Wing and A Prayer Productions in Atlanta. The summer-long run in 2011 (Mrs. John Marsh: The World Knew Her As Margaret Mitchell) received critical and commercial praise from Gone With The Wind curators, authors, scholars, fans, and critics. As a producer, Johnny produced Nate Eppler's Long Way Down in 2011, a new play born through the Nashville Rep's Ingram New Works Festival. This play was a critical success, earning semi-final honors (top 6) for the Steinberg/ATCA New Play Award, an award for the best play in the United States outside of New York City.
Johnny lives in Franklin, TN with his wife and two dogs. Johnny and Kandi Peppers are active in their church and community while both serving as teachers. Johnny teaches at Nashville State Community College and Athens State University while Kandi teaches elementary music in the Williamson County School system.